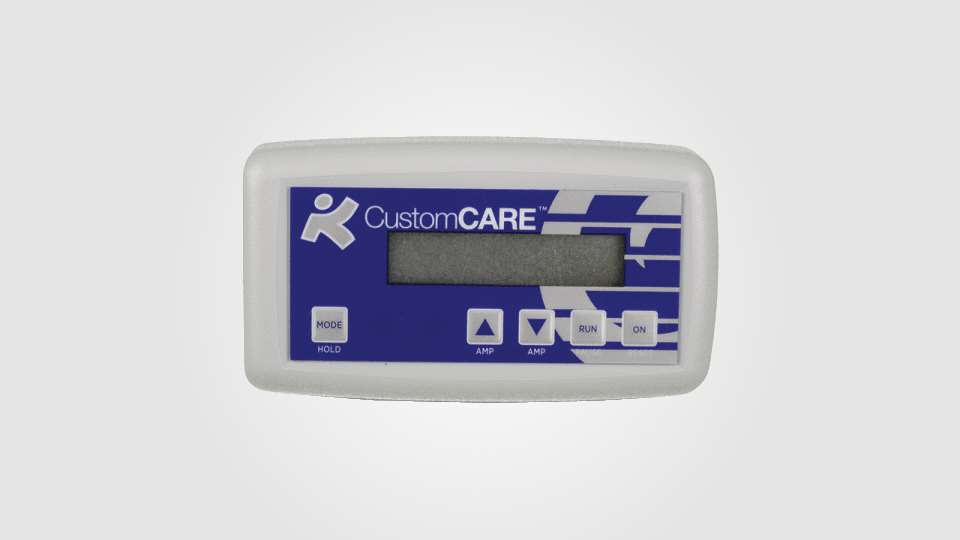 CustomCare automated units are available for FSM practitioners to prescribe to patients.

These unit cannot run any frequencies or protocols that have not been programmed by the patients practitioner. 

Prescribed units can now be shipped directly to patients with the required programming cable and patient software. 

Units can be programmed with up to 45 standard protocols by Precision Distributing for a fee.

Medical insurance normally does not cover these units. 

The full version of the CustomCare software is only available to trained FSM practitioners.